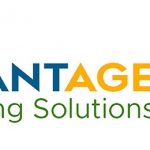 Advantage Aging Solutions
Fiscal Assistant:  Position will be responsible for assisting with general ledger, payroll and fund accounting.  Fiscal/accounting experience and quality computer skills a must. Associate degree and two years pf bookkeeping experience. $15-$16 per hour with generous benefit package. 
Please note the following:
Candidates may submit resumes to: aaanf@aaanf.org by Wednesday, February 17th.