Human Service Planning & Response: COVID-19
Our human services sector has rallied around immediate action and response to ensure we do our part to minimize the threat of exposure of COVID-19 at the local level. Thank you to each and every one of our UPHS Members and Partners for the work you do and the measures you're enacting to ensure you, your staff and your clients are limited to the threat of the virus. Click below to learn more about what our members are doing to mitigate community spread, as well as, resources to stay informed.

advocate|connect|educate
Committed to a strong human services community.
SERVICE SEEKERS
Need assistance? Not sure who to call? Explore local resources offered by UPHS Members.
MEMBERS & PARTNERS
Find upcoming UPHS Member trainings and events, as well as Partner events.
ADVOCATES
Learn more about our local human services ecosystem and ways to engage.
Human Service Awards
UPHS is pleased to announce several opportunities for its members to be recognized for their incredible work and contributions they make in our community to meet to needs of human services. Nominate a deserving nonprofit professional and/or organization today. Nominations Due: July 1, 2020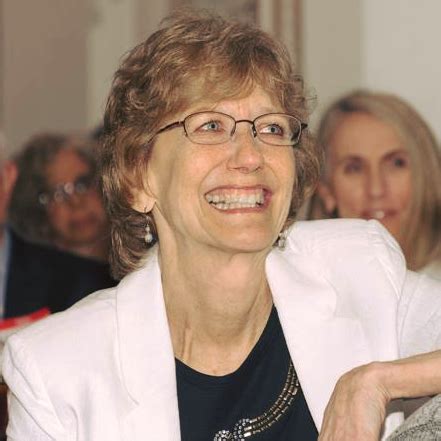 KRIS KNAB SERVICE AWARD


Kris Knab, beloved former executive director of Legal Services of North Florida, Inc. and founding board member of UPHS passed away at 67 after a long battle with pancreatic cancer on July 19, 2018.

Her legacy and commitment to serving others through her work will have a deep, lasting impact on our community for many generations to come.UPHS established the Kris Knab Service Award to be presented to a nonprofit professional annually who possesses a compassion and desire to assist others with a demonstrated background and commitment to building a stronger community through their service and leadership.
APPLY TODAY
Senior Designer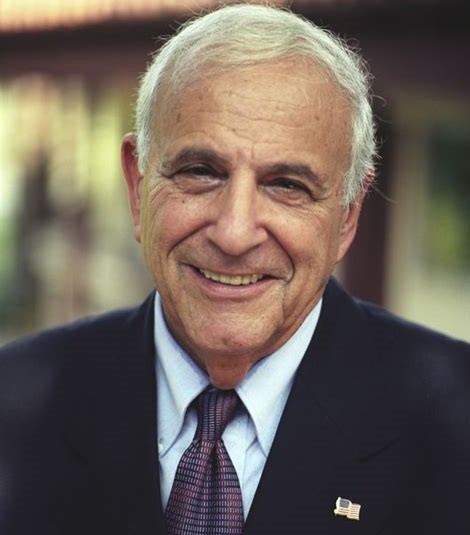 ROGER KAUFMAN EXEMPLARY AGENCY & JACK GANT INNOVATIVE COMMUNITY PROGRAM AWARDS

In partnership with the 21st Century Council, the selected agencies will be recognized by The Florida State University College of Education Foundation at the May 20, 2020 UPHS Conference in Tallahassee.

The Kaufman exemplary agency will be presented a $1,000.00 award and the Gant winner will receive $500.00.

APPLY TODAY
Product Manager