COVID-19 RESOURCE CENTER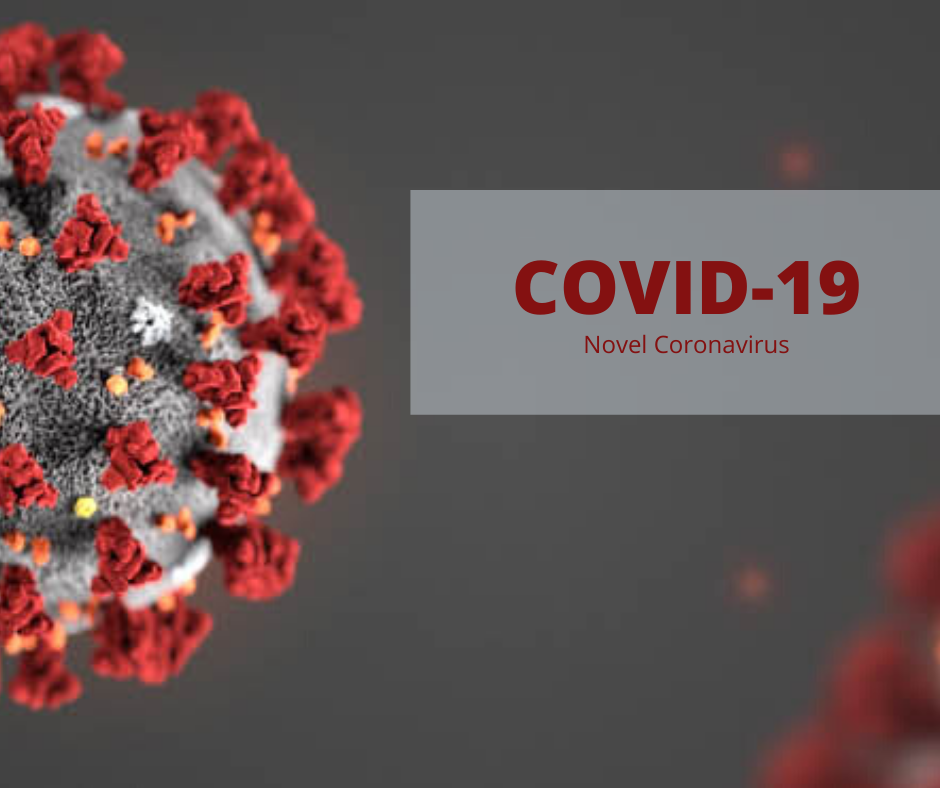 Our human services sector has rallied around immediate action and response to ensure we do our part to minimize the threat of exposure of COVID-19 at the local level.

Thank you to each and every one of our UPHS Members and Partners for the work you do and the measures you're enacting to ensure you, your staff and your clients are limited to the threat of the virus.

Click below to learn more about what our members are doing to mitigate community spread, as well as, resources to stay informed.



ACCESS COVID-19 RESOURCE CENTER
2019-2020 ANNUAL REPORT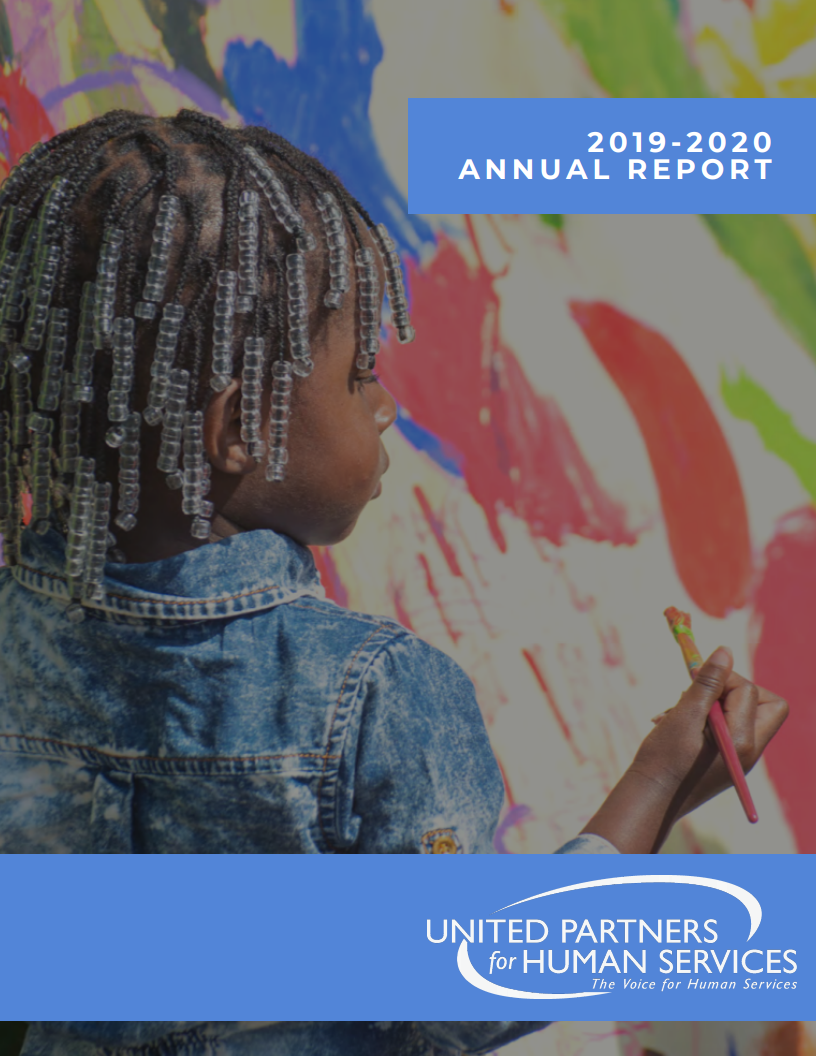 UPHS is pleased to release our 2019-2020 Annual Report.

Our gratitude to our UPHS Members and Partners for their incredible contributions to advance our human services sector and ensure our neighbors have access to the services they need to survive and thrive.


#PowerOfNonprofits #PowerOfTheCollective




2019-2020 UPHS ANNUAL REPORT
UPHS ANNUAL MEMBER SURVEY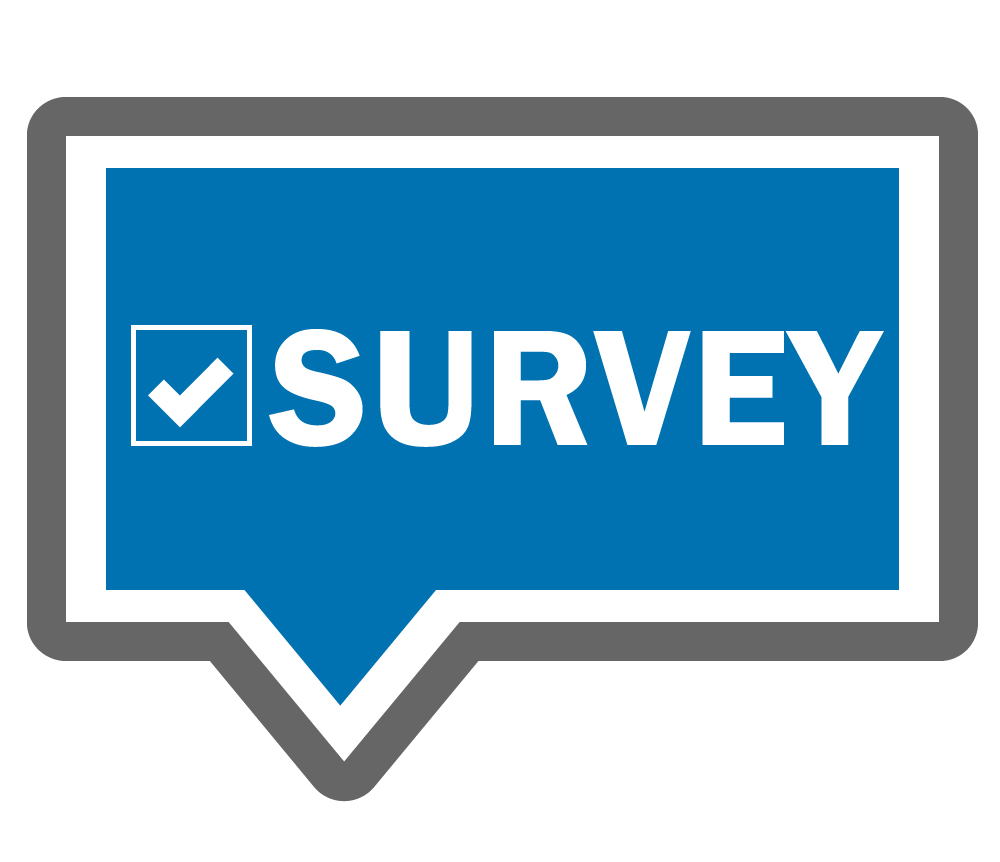 Thank you for taking the time to complete the 2019-2020 UPHS Annual Member Survey. This survey should take no longer than 20 minutes to complete; your input and feedback is extremely valuable.

We look forward to using this data to make your membership as valuable as possible and educating our community on the sound practices employed by the human services sector.

Please complete this survey by September 9, 2020.


TAKE ANNUAL MEMBER SURVEY NOW